This post may contain Amazon affiliate links. I earn a small commission (at no extra cost to you) when you purchase using one of those links. I only recommend products I use and love. Thanks for supporting Stem and Spoon.
These high protein keto recipes are filling and flavorful! Whether you are searching for high-protein meals to fit a low-carb diet or you're simply looking for tasty, healthy meals you can make on busy weeknights, each one of these is big on flavor and ease.
These high protein recipes contain at least 30 grams of protein per serving or an easy way to increase the protein to fit your own personal protein goal.
This list of high protein keto recipes offers a mix of breakfast, lunch and low-carb dinner ideas that are:
I hope you love these low carb meals and find that it's entirely possible to prepare delicious dishes with simple ingredients that the whole family will enjoy!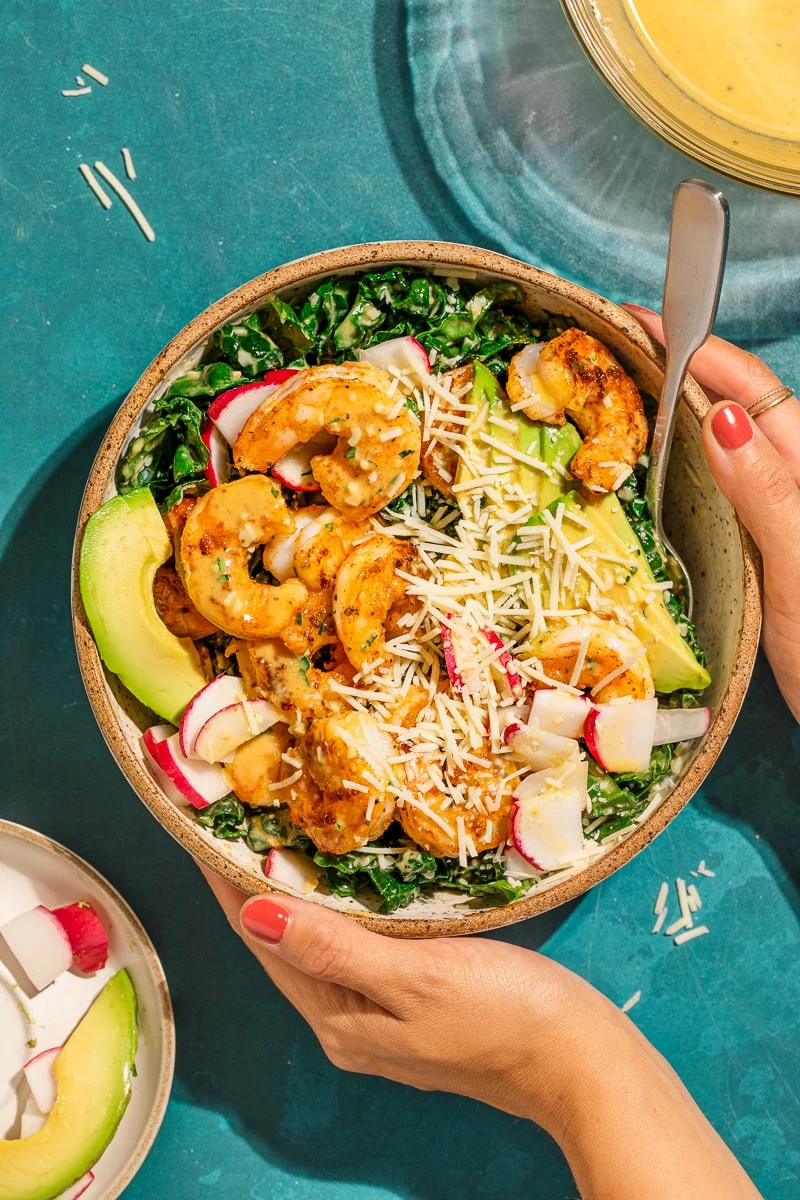 25 High Protein Keto Recipes (Low-Carb, Gluten-Free)
The great thing about high protein keto recipes is that they work for a variety of goals, including weight loss, muscle-building, maintaining ketosis or simply trying to eat clean, nutrient-dense meals.
Whatever your "why" may be, it's important to enjoy good food along the way!
If you give any of these recipes a try and love them as much as we do, feel free to drop a comment below or leave a five-star rating on the recipe itself.
I always appreciate your feedback. You can also tag @stemandspoon on Instagram- I love seeing what you're making!
you might also love...